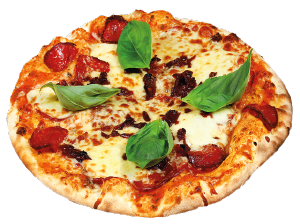 The perfect dough
We really mean that. We work with the best chefs in the world to ensure that you're 100% happy. Our pizza dough is always left for 48 hours after preparation with yeast. That's the secret why it's so tasty and delicious!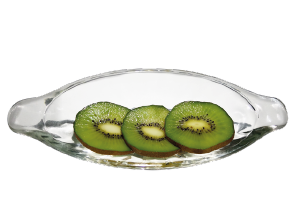 Gluten free
100% organic. All vegans and vegeterians are welcome as well! You can enjoy light pizza, without loosing the taste. Always fresh and healthy. Good for your health, and the environment.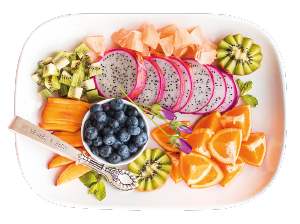 Italian ingriedients
Our vegetables are fresh, organic and local. The most important groceries like flour, cheese, pasta and tomatoes are from Italy. So you can actually feel a real taste of Italy.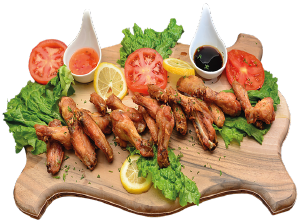 Not only pizza
You can also choose from our menu containing over 100 delicious meals. You can have pasta, soup, carne, gelato and desserts. Check also our selections of best italians beers and coffes.